Services
Custom hearing solutions to preserve hearing from damage.
SECURITY EARPIECES
Communication products to improve 
security
 and service that beat hand signals.
CUSTOM IFBs
Custom Earpiece IFBs are perfect for talent and liveshot photographers and cameramen.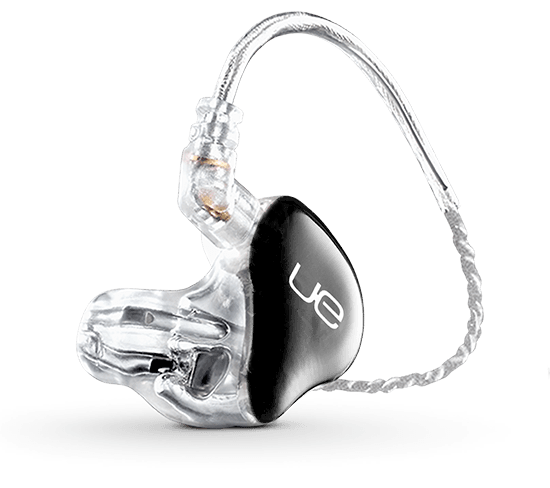 IN-EAR MONITORS
Custom 
in
–
ear monitors
 handcrafted for music professionals & audiophiles alike.
BRANDED PROTECTION
Custom imprinted earplugs are great promo giveaways in many industries.
About Sound Signature LLC
Courtney Smith has performed audiological services since 2005, in 2014 she founded Sound Signature Las Vegas.
Courtney has worked extensively with people in the Las Vegas music industry and nightlife community, DJs, music festivals, news personalities, and corporations to find ideal hearing protection solutions for their specialized situations. She works with thousands of people to preserve the tool for their craft - their hearing.
ABOUT US